The Boardway Family participated in the
March Against Chemtrails and Geoengineering 2016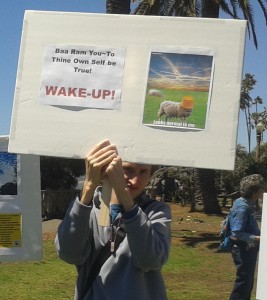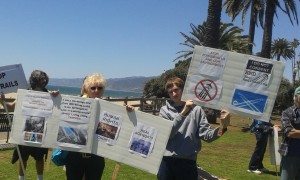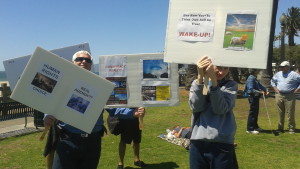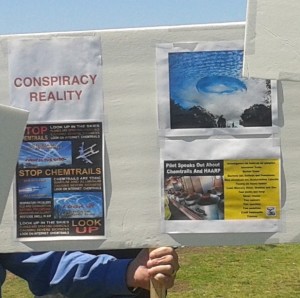 ~~~~~~~~~~~~~~~
~~~~~~~~~~~~~~~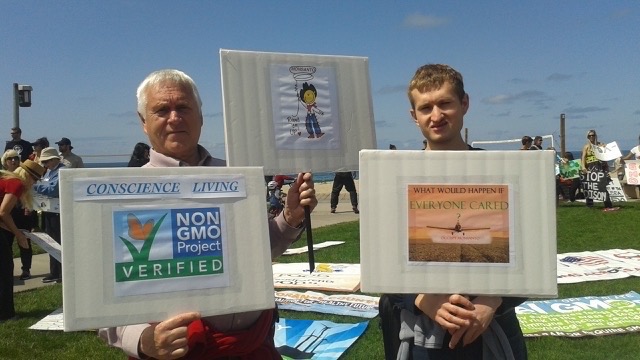 The Boardway Family participated in 2015
March Against Monsanto in Laguna Beach, CA
~~~~~~~~~~~~~~~~~
~~~~~~~~~~~~~~~~~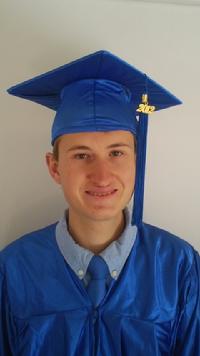 Tristan graduated from High School in May of 2012 with a beautiful graduation Ceremony on July 22, 2012, with other homeschooling teens at a hotel in Southern California.  We have homeschooled him throughout his entire educational career using the Rudolf Steiner Waldorf teachings and others.  Tristan is also a recipient of a scholarship and now is studying at the University of Metaphysical Sciences.  Tristan's plans are to also attend film school, learn scuba diving and make documentaries about dolphins and whales.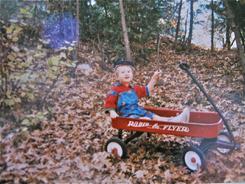 Tristan age 2
with orb friends in our yard
Our resident Star Visitor
is a very talented skier!
TRISTAN'S RITE OF PASSAGE CEREMONY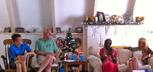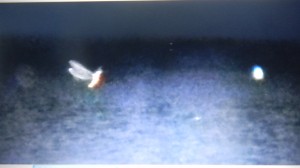 Tristan took this photograph on a walk by the lake during twilight. 
We always called this area the place where Fairies live.
~~~~~~~~~~~~~~~~
~~~~~~~~~~~~~~~~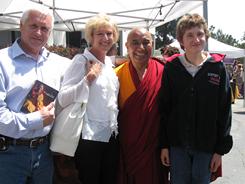 Michael, Janiece, and Tristan with
Khen Rinpoche Geshe Kachen Lobzang Tsetan
The Dalai Lama's 14th appointed Abbot of
Tashi Lhunpo Monastery in Bylakuppe, India
and author of Peaceful Mind
.


A truly loving being.



inspirational and
healing music and an
extremely nice woman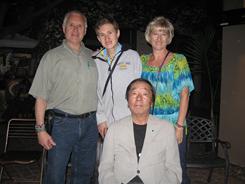 Michael, Janiece and Tristan with
Dr. Masaru Emoto,
Messages from Water
Enjoyed his wonderful presentation
at the H2O event, Pasadena, CA.
James Gilliland of ECETI
at Indian Springs Ranch with orbs  
Saturn 3 Lightflyers
e-mail:  mjt@saturn3lightflyers.com
copyright: 2009  – 2018 Saturn 3 Lightflyers.  All Rights Reserved.  Website MJT Creations