To order your e-book, please go to: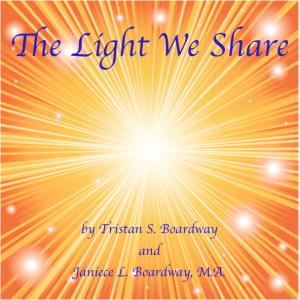 "The Light We Share"
By Tristan S. Boardway & Janiece L. Boardway, M.A. 
When Tristan was seven years old, he shared his experiences with his parents, as a Being of Light and his conversation with God (Great Light in the book) before coming to Earth in this incarnation.  Although Tristan did not see it as a conversation, and always said it started out as an argument since, as he said, "I told God, I am not going to that planet anymore." As one can see, the decision to come to Earth was not taken lightly by Tristan (Little Light in the book), and he was quite reluctant to leave his home in the Stars where he always felt loved and accepted.  His memories of living on Earth before in other lifetimes were not always happy, and he remembered deep sadness and loss.  "The Light We Share" will take its readers through his inner conflict about making the transition from a Spirit in the Stars to a Being on Earth.  Ultimately, Tristan discovers that the love he feels so strongly is always within and in every living thing. 
When Tristan was 15-year-old, he and his mom, together wrote his story to share with everyone with the desire that all who read this book, is reawakened to the loving light within them. Although created as a children's picture book, this is a timely book for people of all ages.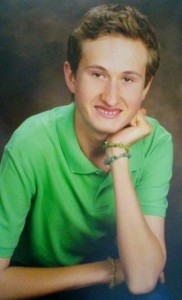 Tristan S. Boardway lives with his parents and two dogs in a mountain community in California. He enjoys sharing his multidimensional travels with his family and everyone who is interested in expanding their consciousness. He is a very gifted intuitive reader, healer, and teacher, and works with people all around the World. Tristan is a co-author of the book, "Our Family's Journey: The Nurturance and Empowerment of a Spiritually Gifted and Aware Star Child with Crystalline Energy and his Parents." Tristan loves to snow ski and boogie board. He is currently taking classes at the University of Metaphysical Sciences. He also enjoys filming and editing and when Tristan was 16 years old, he made a short documentary entitled "One Message."Tristan was written about in two books; "The Children of Now" and "Conversations with the Children of Now."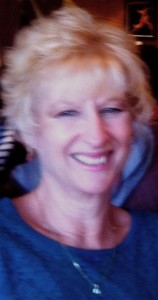 Janiece L. Boardway, originally receiving her Master's Degree in Counseling Psychology and Marriage, Family and Child Counseling, has shifted her focus to a more spiritual realm with the birth of her son, Tristan. Janiece, along with her husband and son, work with individuals, families, and animals all over the World. Janiece co-authored with Michael and Tristan, their book, "Our Family's Journey: The Nurturance and Empowerment of a Spiritually Gifted and Aware Star Child with Crystalline Energy and his Parents." She is the author of several articles including "The Light Flyer", The Edge Magazine; "Creating a New Earth", New Earth Newsletter and Conscious Centered Community Magazine; "A Holistic Treatment Approach for Adolescent Substance Abusers", Journal of Psychology; "Exploring our Holiday Emotions", Seasons, Women's Choice Health Pavilion. Lastly, she was interviewed in the Saddleback News for the article, "Women's Feelings of Middle Years Can Range from Liberating to Loss," and in the Los Angeles Times article, "Children and Violence".
~~~~~~~~~~
Saturn 3 Lightflyers
e-mail:  mjt@saturn3lightflyers.com
copyright: 2009-2017 Saturn 3 Lightflyers.  All Rights Reserved.  Website MJT Creations
Michael Boardway, Janiece Boardway & Tristan Boardway